Become an Evopure Subscriber
Create your healthy lifestyle, one drop of CBD at a time.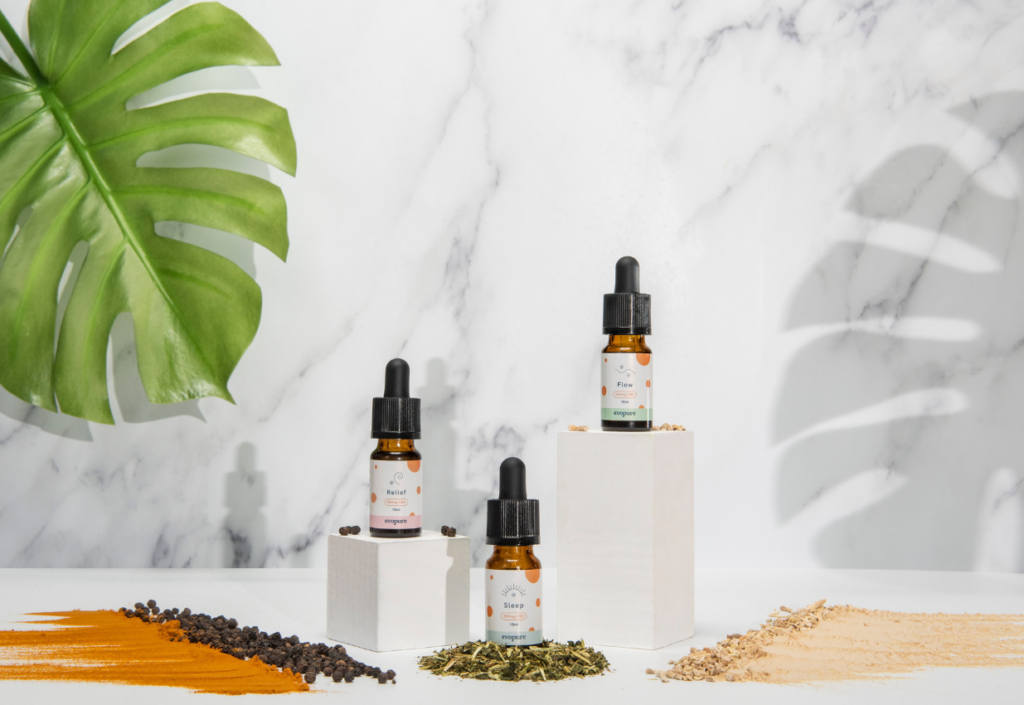 How CBD subscriptions work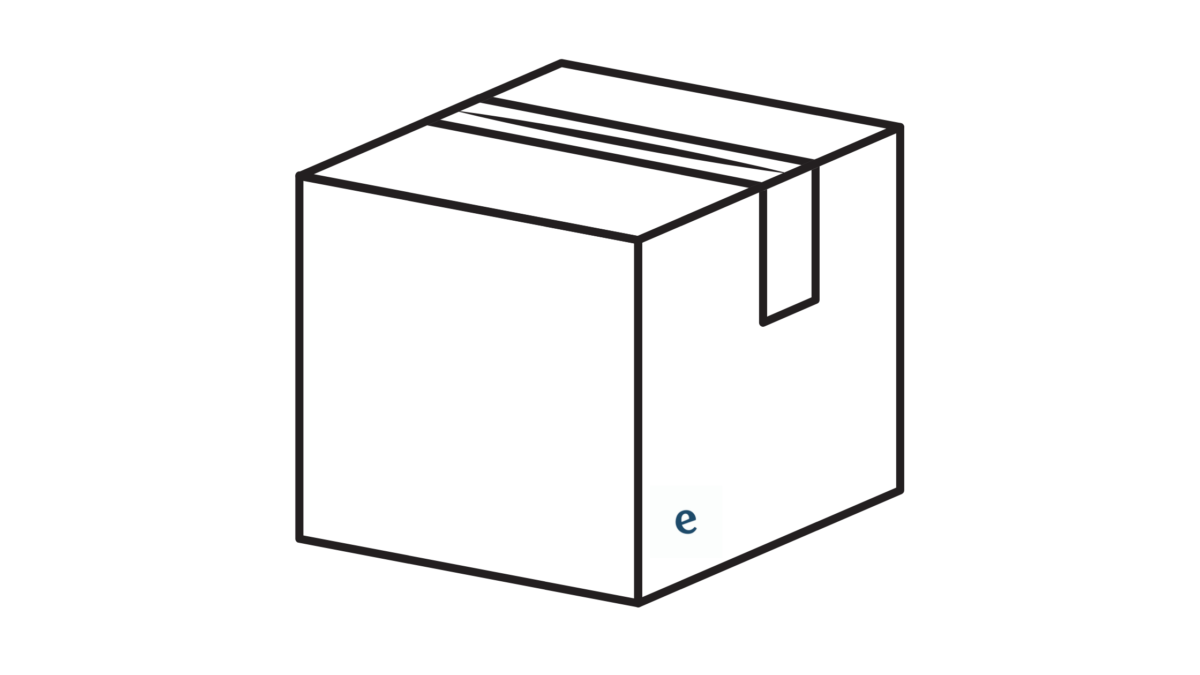 Get exclusive offers
Access to new products and in-depth CBD guidance plus subscribe & save discounts.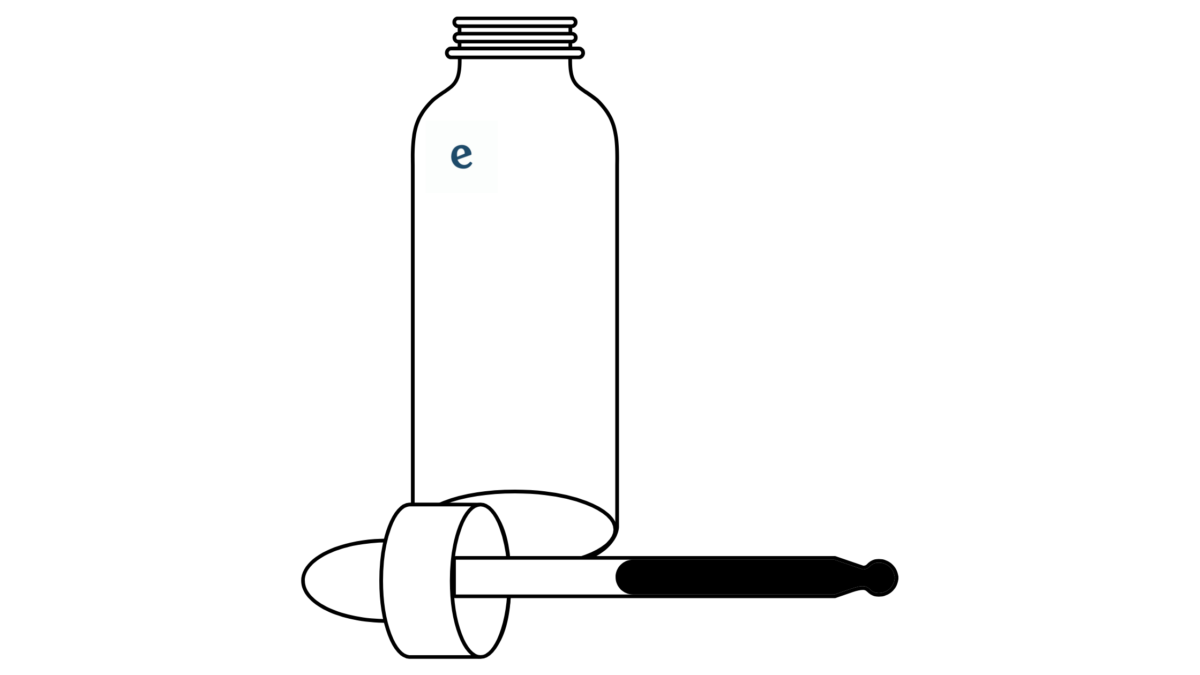 CBD you can trust
Sourced with care and each batch independently lab tested, our CBD is help to the highest standards.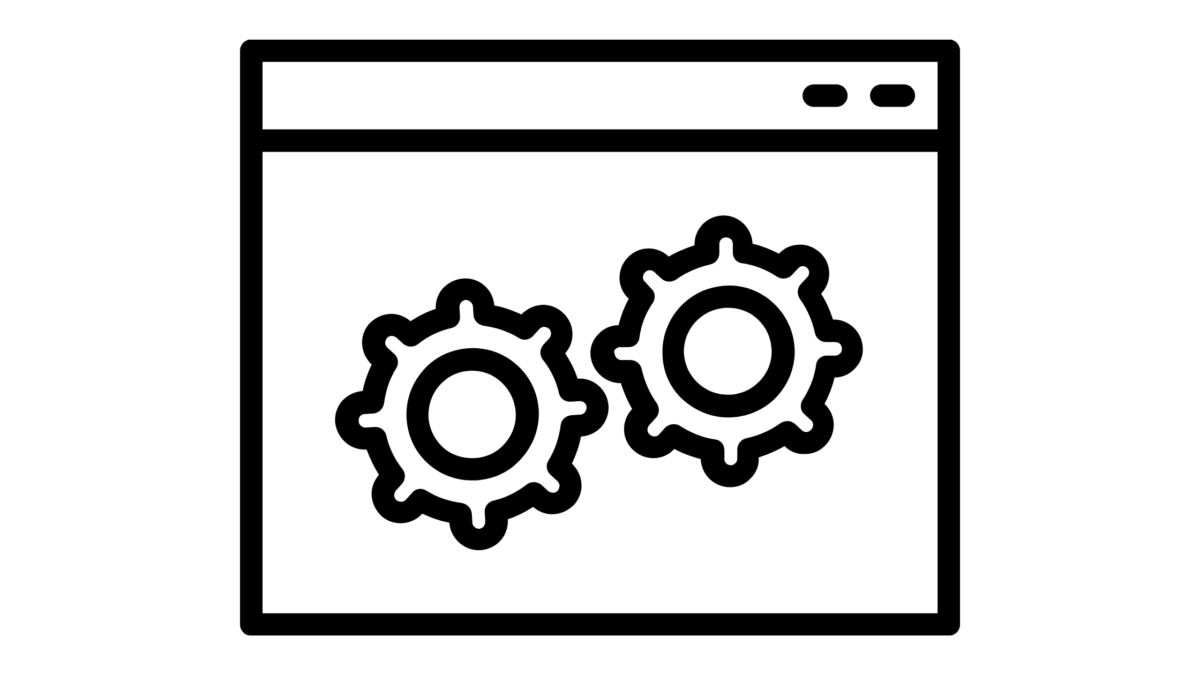 Customise your subscription
More CBD, less CBD, different types - you have full control and can cancel at any time.
Find the CBD that works for you.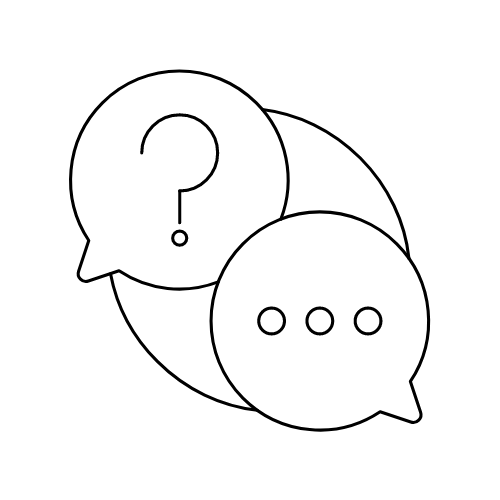 Our Support
Got any questions about CBD? Get in touch with our team to help answer them.